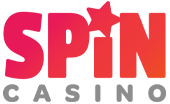 Bonus
Exclusive Offer 150 Bonus Spins + Deposit Bonus
Deposit Options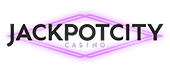 Deposit Options

Deposit Options
Bonus
$4,000 + 300 free spins
Deposit Options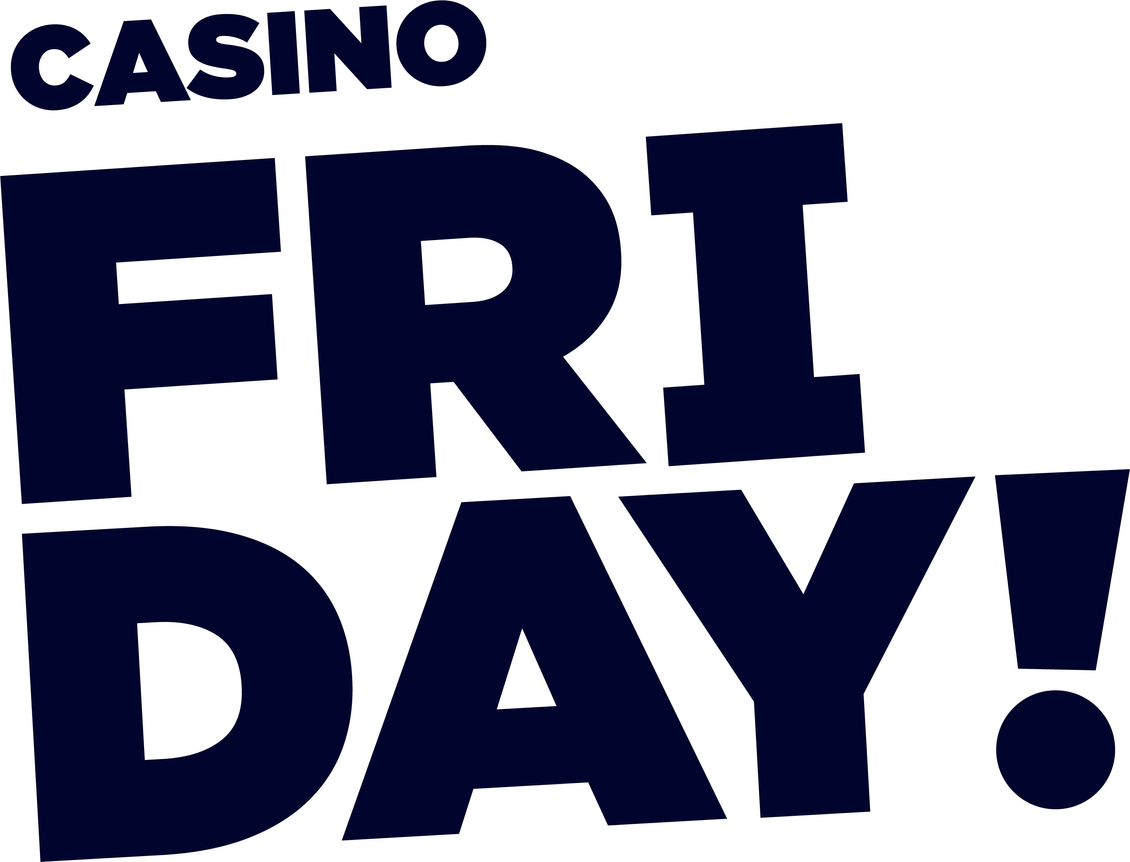 Bonus
C$1000 Bonus + 50 Free Spins
Deposit Options
Read More Casino Reviews
How Do Interac Online Slots Work?
You're probably already familiar with how Interac works. You can pay directly at stores or send cash on the Internet to friends and companies without having to remember that long card number. It's a great alternative to cash and cheques.
With Interac e-Transfers, you can send real cash to anyone with an email address or mobile phone number and a Canadian bank account.
Top Canadian Interac slot machine casinos are no different. You choose the Interac e-transfer amount you want to send, set a security question, and the funds will be transferred to your online slots account.
To use the Interac slots service, you will need to have access to online banking where you can find the Interac e-transfer service.
How to Send An e-Transfer For Canada Slots
Love playing real cash online slots? Interac is a great electronic payment option for thousands of services, but it can also be used for online gambling. All you need is an account with one of these major Canadian banks:
Royal Bank of Canada
Bank of Montreal
Scotiabank
Canadian Imperial Bank of Commerce
TD Canada Trust
And others like Tangering and PC Financial
You can use the service to deposit real money funds wherever you play online slots. Interac e-Transfers make the transfer process quick and easy.
First check that your Canada casino online accepts the Interac slot machine deposit method and make a note of the address and account details of the online casino. You will need this in order to make an e-transfer back at your Internet bank website. Once completed, you will be sent an email or text telling you your funds have arrived.
Quick Facts
With Interac e-Transfers, you can send real cash to anyone with an email address or mobile phone number and a Canadian bank account.
It's also a great option for online slots at Canadian online casinos, but it won't be accepted by international companies.
Interac offers the very best in secure data encryption and fraud prevention, ensuring all your transactions are safe.
To use the Interac slots service, you will need to have access to online banking where you can find the Interac e-transfer service.
Interac deposits cost C$1.00 from most banks to personal clients, and slightly more to companies, so check with your bank first on the exact fees.
It's worth noting that, as of 2023, you can only send money to Canadian Interac slot machine casinos. You will not be able to deposit your Interac e-Transfer to a foreign bank account. And if you are using a mobile phone to play online slots, Interac lets you use your smartphone to send the funds, assuming your bank supports mobile e-Transfers.
Interac Fees Won't Bust Your Bankroll
Making Interac deposits costs C$1.00 from most banks to personal clients, and slightly more for sending to companies. Always check with your own bank first on the exact fees.
The rate is flat, regardless of whether you're sending C$10 or C$1,000, making it much cheaper than other payment methods like PayPal. Some banks let you send a fixed number of free Interac e-Transfers per month, so it might cost nothing.
The best bit of all is that you can deposit using CAD straight to your Canadian Interac slot machine account. There's no need to exchange funds from US dollars or Euros first.
Making Online Slots Interac Withdrawals
To receive cash, there is no fee involved, so withdrawing your winnings from a top Interac online slots site should be easy, cheap and painless, assuming the online slots Interac site supports e-Transfer withdrawals.
If they do, the money goes straight back to your bank account. However, if your bank hasn't signed up for Interac yet you may be charged a fee to receive cash into your bank account. Withdrawal times can be slightly longer, around 4-6 days.
A Safe and Secure Method For Slots Accounts
Because you are transferring real money online slots funds to your Interac slot machine gaming account using your bank, you can be assured of the best encryption and security around.
Top security measures have been built into the Interac online slots system, like confidential user IDs and passwords, security questions to protect every transaction, and the latest 128-bit encryption used for everyday banking in Canada.
We Find The Best Interac Online Slots Sites
If you are looking for a top Interac slot machine website in 2023, you don't need to look very far. At OnlineSlots.ca, we have reviews of the best gambling rooms offering Interac slots.
So, browse our list of Interac online casinos today, then load up your gaming account with real money. With quick e-transfers, you can start playing Canadian Interac slots on the net and take advantage of the best progressive jackpots anywhere on the web.
The best casino games in Canada
Frequently Asked Questions
How does it work?
Interac works by acting as an agent between your bank account and your online purchases which is handy because it counters the need to enter any sensitive information. Using only a mobile phone number or email address, you can transfer real funds to other Canadian bank accounts, making it a great option for anyone who wants to play online slots with entering their personal banking details.
How do I sign up?
Actually, because any payments or transfers made with Interac online are conducted through your current bank account (BMO Bank of Montreal, Envision Financial, Libro Credit Union, Scotiabank, TD Canada Trust, RBC Royal Bank, Windsor Family Credit Union), there is no need to sign up to Interac or create any new passwords in order to pay for online slots.
Do Interac allow casino deposits and withdrawals?
You can and, because Interac is integrated directly into every one of the Canadian bank accounts listed above by default, there is no need to worry about a long, drawn-out sign up procedure. Just fund and get playing for real money gambling without using any special login information.
How long do transfers take?
Not long at all fortunately. Interac e-transfers are extremely fast. In no more than ten minutes, the payee receives and responds to an email, including answering a pre-set security question, which prompts the deposit swiftly and safely.
How do they compare with similar methods?
There are several reasons why Interac compares favourably to its rivals, especially for Canadians. Firstly, its fee structure mean that it's often cheaper than other payment methods. It is also recommended as a safer alternative for Canadian slots players than Western Union or Paypal, which many casinos don't allow anyway.
Is it safe to use?
With first class 128 bit encryption and security software, Interac is one the web's safest money transfer methods around. An added bonus is that it is not a service which requires you to enter any account information so you know that your details and identity are well guarded too and by employing confidential passwords and security questions as well, it really is a method of slots funding you can trust.
Do they charge fees?
Deposit costs with Interac online cost a flat rate of C$1.00 regardless of the size of the payment. That said, always check with your bank first on any independent charges that may exist, for instance some banks limit the number of free transfers made in a month.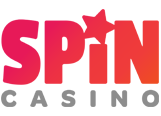 Exclusive Slots Bonus

100%

Up To

Exclusive Offer 150 Bonus Spins + Deposit Bonus
More than 580 games to play with real money
Over C$1600 available in deposit bonuses
Play with and earn real cash
350+ themed slot games